Pellerhead
Deep, unique and independent electronica sound!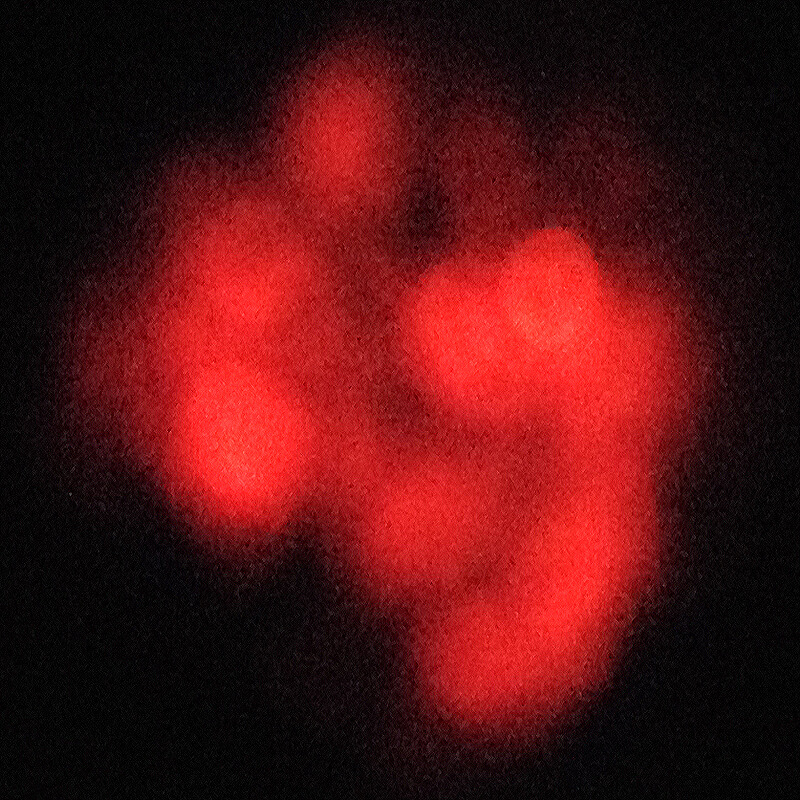 About Pellerhead
Pellerhead is an electronic and classical analog music project. Using real drums, guitars, bass and voice mixed with deep, electronic sounds it is open to many genres of electronic and handmade music and trying to bring both worlds together. Influenced by dark or cold wave, post rock, gothic, punk or many other genres – Pellerhead creates atmospheric, thoughtful music and an organic feel.
anicca - dukkha - anattâ
The answer is: forty-two or was it 46+2 or even no answer at all?